Cranes designed for the Navy
Navy and coast guard demand equipment reliable even in the worst working and environment condition, assuring to provide the best performance in whatever situation: HS.MARINE cranes are able to satisfy these requirements.
All HS.MARINE crane structures have been designed to withstand heavy lateral forces with limited flexion.

All cranes are provided with a powerful slewing system composed of a slew bearing and gearboxes able to drive the crane perfectly (with relevant angle) during the specified angles of inclination and side forces.
HS.MARINE designes cranes for the most demanding applications, reaching the highest level of quality and reliability.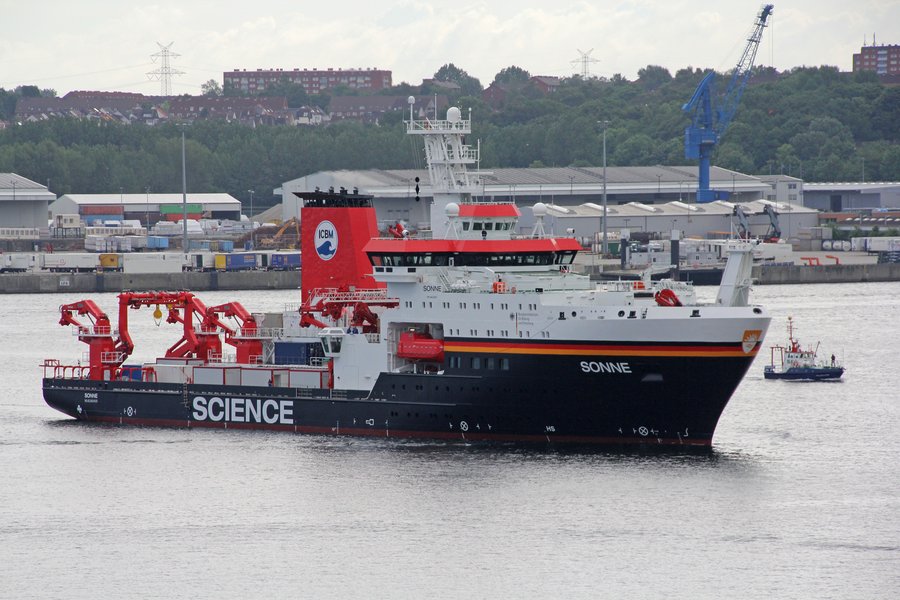 Reliability
Navy application demands equipment of the highest level of quality to ensure reliable operations. HS.MARINE design focus is reliability, combined with easy and a minimum level of maintenance.
All components have been designed and selected to guarantee worldwide availability, ease of inspection, low maintenance and easy service.
The quality of our components, the quality of our design, our obsession to detail, and our tough and rigid testing, make our cranes the reliable solution.
Our cranes are prepared for the tough marine environment. Fully watertight controls are available.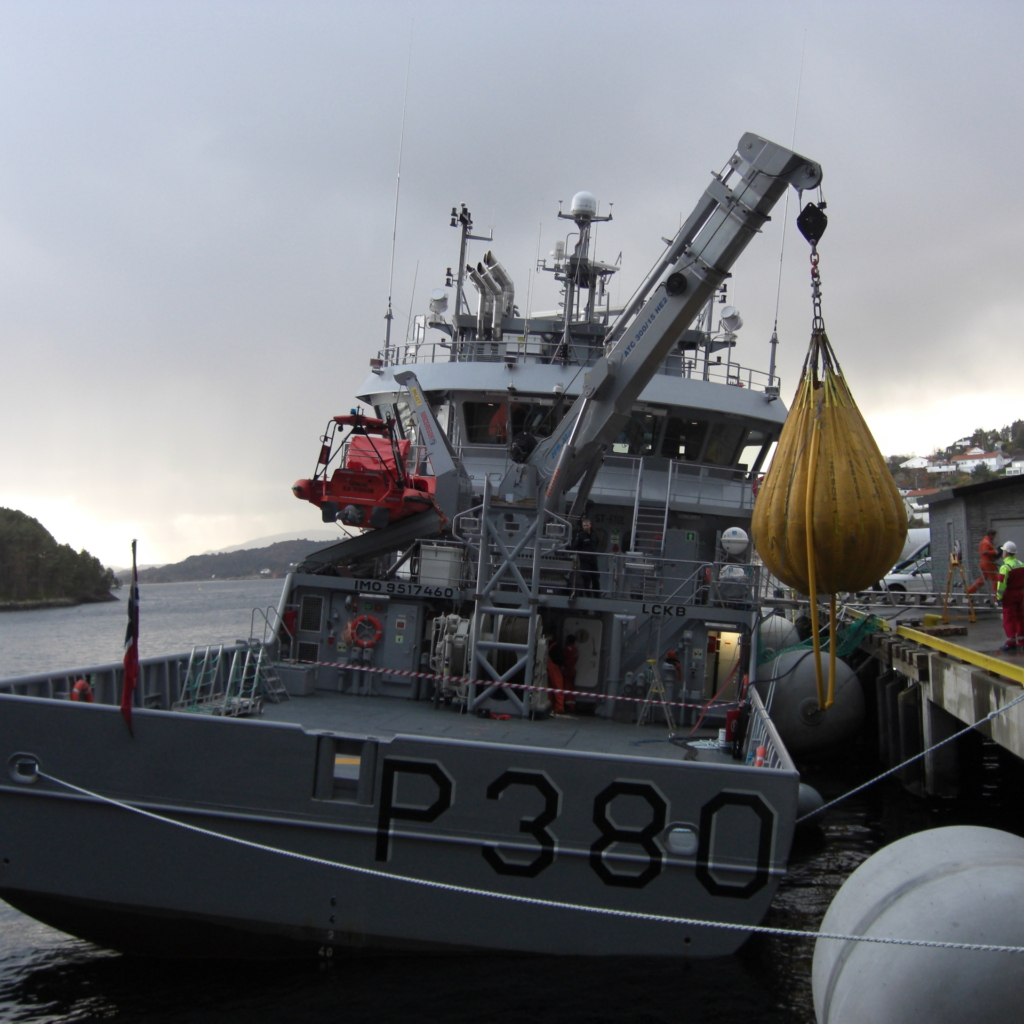 Attention to Details
Excellence demands attention to details: this is the reason why we have a real obsession to details.
We listen to our customers and we know that any small detail can make a major difference.
The crane execution, the extreme quality of the coating, the reliability of the components and our attention to details will offer many years of safe and reliable operation at low cost of maintenance.
Easy maintenance
The crane design, the execution and the reliability of the installed components will offer many years of safe and reliable operation at low costs of maintenance. The cranes are designed considering the service requirements.
Each details are managed with the maximum care, for the easiest inspection and the lowest maintenance; cables, hoses and components are tagged with the spare part code for a quick and easy identification.